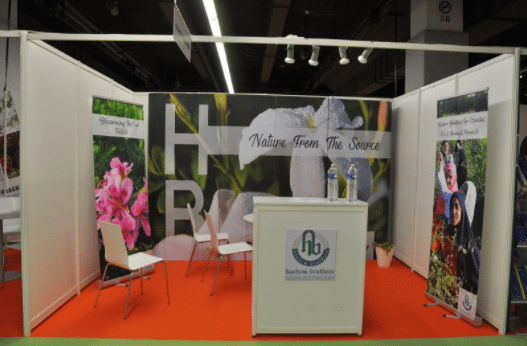 SIMPPAR – International Exhibition of Raw Materials for Perfumery
Hashem Brothers has participated in the SIMPPAR 2017 that was held in Paris, France.
Simppar is a 2-day event being held from 14th June to 15th June 2017 at the Espace Champerret in Paris. This event showcases brought together 71 exhibitors from 17 countries, including 42 suppliers of essential oils and natural products, 21 synthetic products, 5 equipment manufacturers, not to mention 5 associations, 4 schools and universities, and 5 professional magazines, to accommodate more than 1500 visitors.